Founding story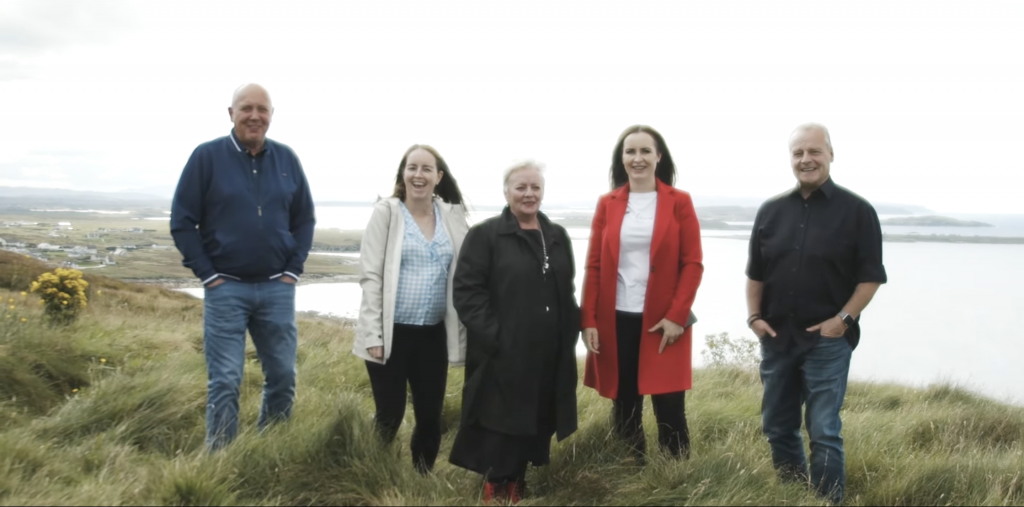 Amyloidosis Ireland is a voluntary group of patients and their family members, founded to help provide support to those affected by ATTR amyloidosis. Our aim is to raise awareness, advocate for a speedy diagnosis and access to the best treatments available.
When the group was founded in 2020 there were no treatments available in Ireland. It was a very bleak and gloomy time for sufferers of amyloidosis. We set up a Facebook support group which now has 530+ members. Our initial purpose was to merely be there for those who faced a diagnosis of this disease and to comfort them in knowing that they were not alone — like we and others had been in the past.
Since then, we have helped campaign for and have had the joy of witnessing new drugs being made available for the treatment of ATTR amyloidosis in Ireland. Fortunately, there is hope now, where once there had been none. One of our greatest achievements to date was to host 'Emerging from the Shadows' — the historic, first of its kind, conference on amyloidosis in Ireland. It was a resounding success with medical professionals, patients and advocates coming together from all around the world to join forces in the fight against the disease.
The horizon is looking a lot brighter for patients in Ireland now. We hope to continue our work in raising awareness of this disease that lurks within unsuspecting families. From the bottom of our hearts we thank those that have helped us to date. We have been very lucky and blessed to fall into the paths of the people that we have done so far. We look forward to a brighter future.
— Amyloidosis Ireland team
Join us on Facebook
We have hundreds of community members that lend their time, effort and hearts to our mission. It's a great way to stay in touch with patients and families, friends of Amyloidosis Ireland.
For patients & families
If you're impacted by Amyloidosis as a patient, family member or carer you are most welcome to join the private, safe space to learn and share.
For public awareness
If you're generally interested in our campaigns and would like to stay updated please join our public awareness page for the latest info and events.
Meet the team
We would love to hear from you, feel free to reach out by email info@amy.ie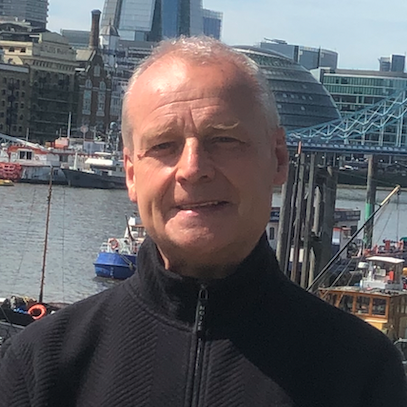 Paddy Doherty
Read his story →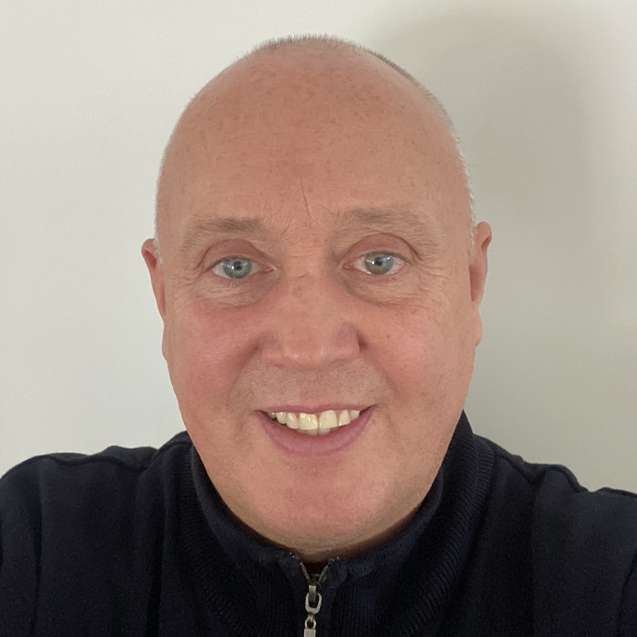 James Green
Read his story →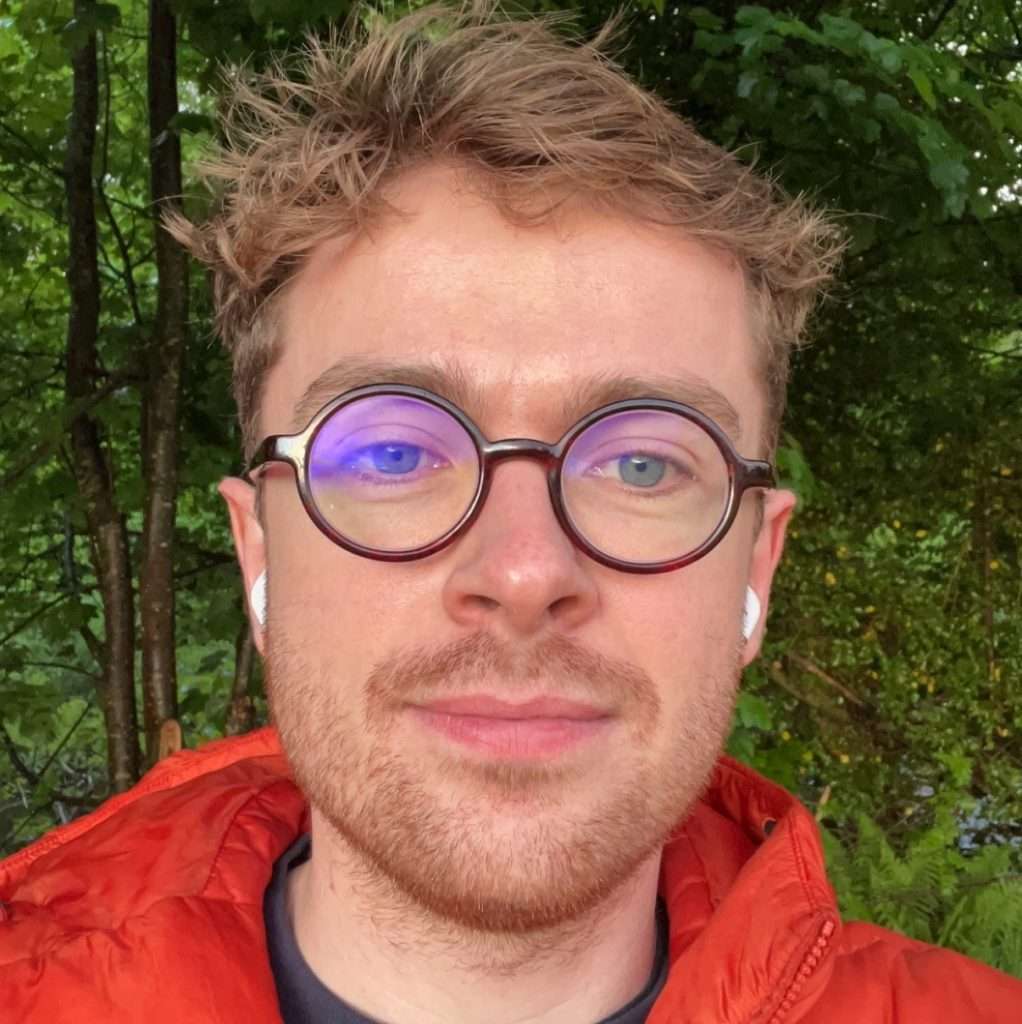 Aaron Guthrie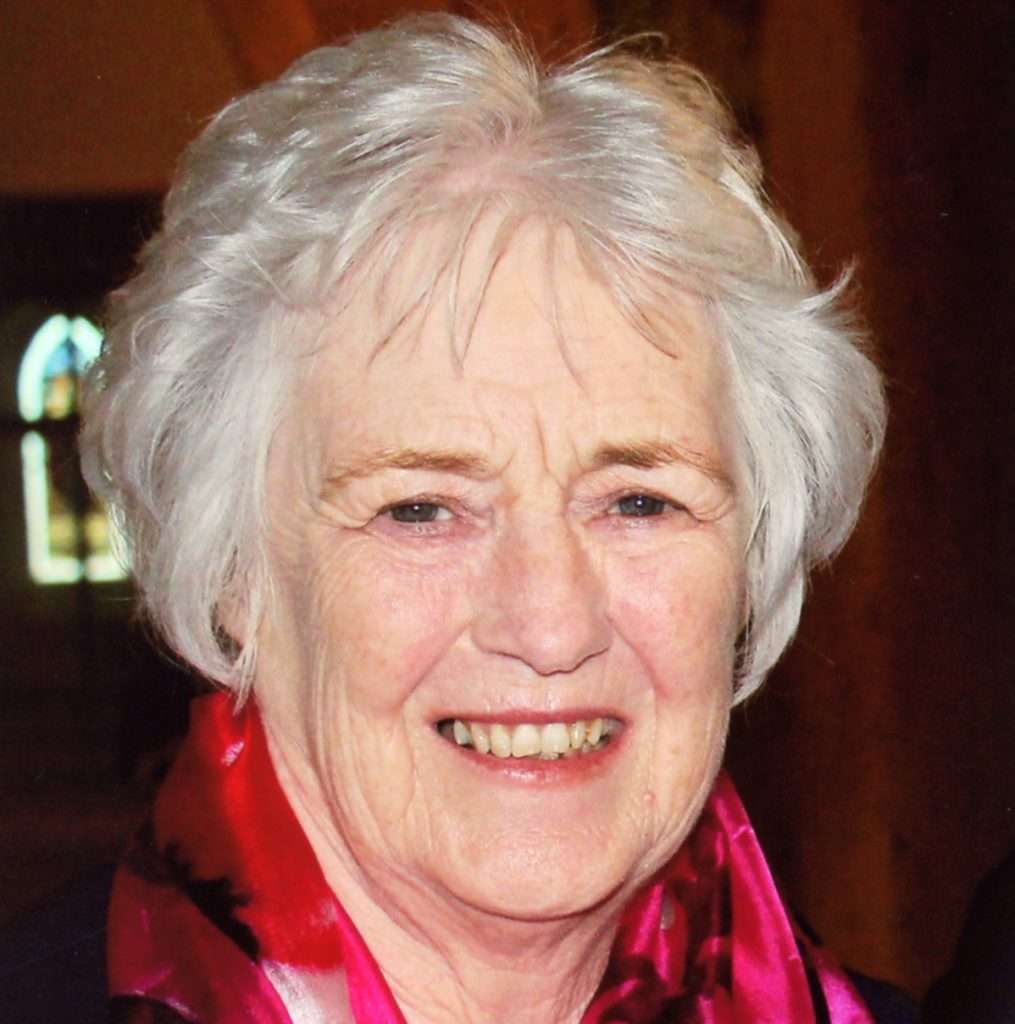 Mary Halpin-Byrne
Read her story →